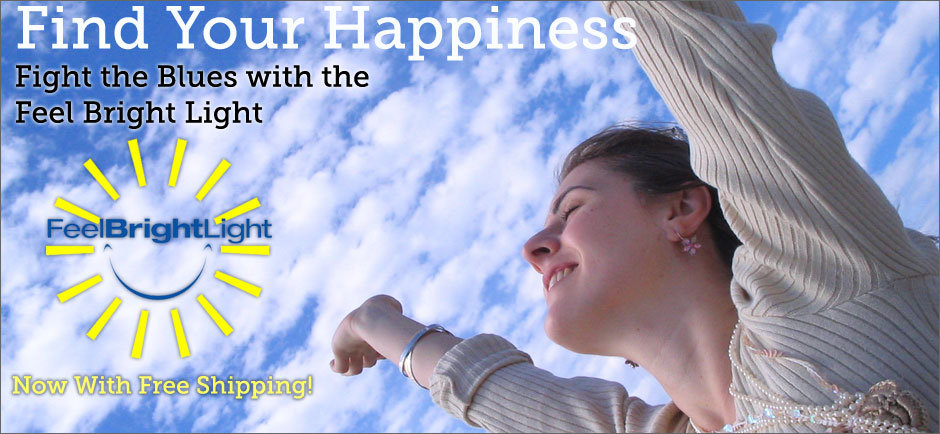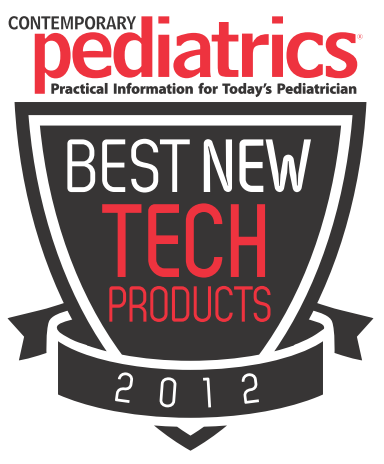 Contemporary Pediatrics: Best New Tech Products
– The return of home phototherapy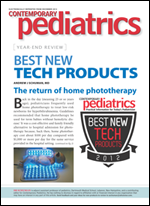 Back in the day (meaning 25 or so years ago), pediatricians frequently used home phototherapy to treat low-risk newborns for hyperbilirubinemia. Guidelines recommended that home phototherapy be used for term babies without hemolytic disease. It was a cost-effective and family friendly alternative to hospital admission for phototherapy because, back then, home phototherapy cost about $100 per day compared with $1,000 or more per day for the same service provided in the hospital setting.
Unfortunately, low reimbursement by insurance companies eventually made it cost prohibitive for durable medical equipment companies to provide this service, and the lights gradually went out on home phototherapy. I am very pleased that Physician Engineered Products has just introduced their new disposable home therapy system called Bright Embrace.  Read More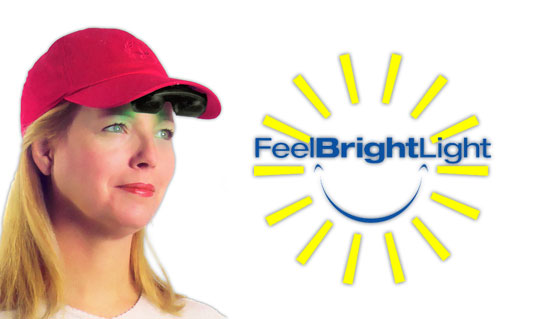 Fight Seasonal Affective Disorder With The Feel Bright Light
Our portable self contained bright light therapy device that allows you to take your daily dose of light while performing other activities.